Founded by communications professionals who live and breathe new age PR at its best, we work with our clients to implement the best of communication tactics including seamlessly blending tried and tested traditional PR methods to experiential tactics.
Based in the commercial center of the Middle East, Dubai, Catch can be best described as your media- savvy partner that aims to connect brands with consumers and businesses through high impact, creative and value-added communication strategies.
A Full Circle Strategy To Set You Up For Success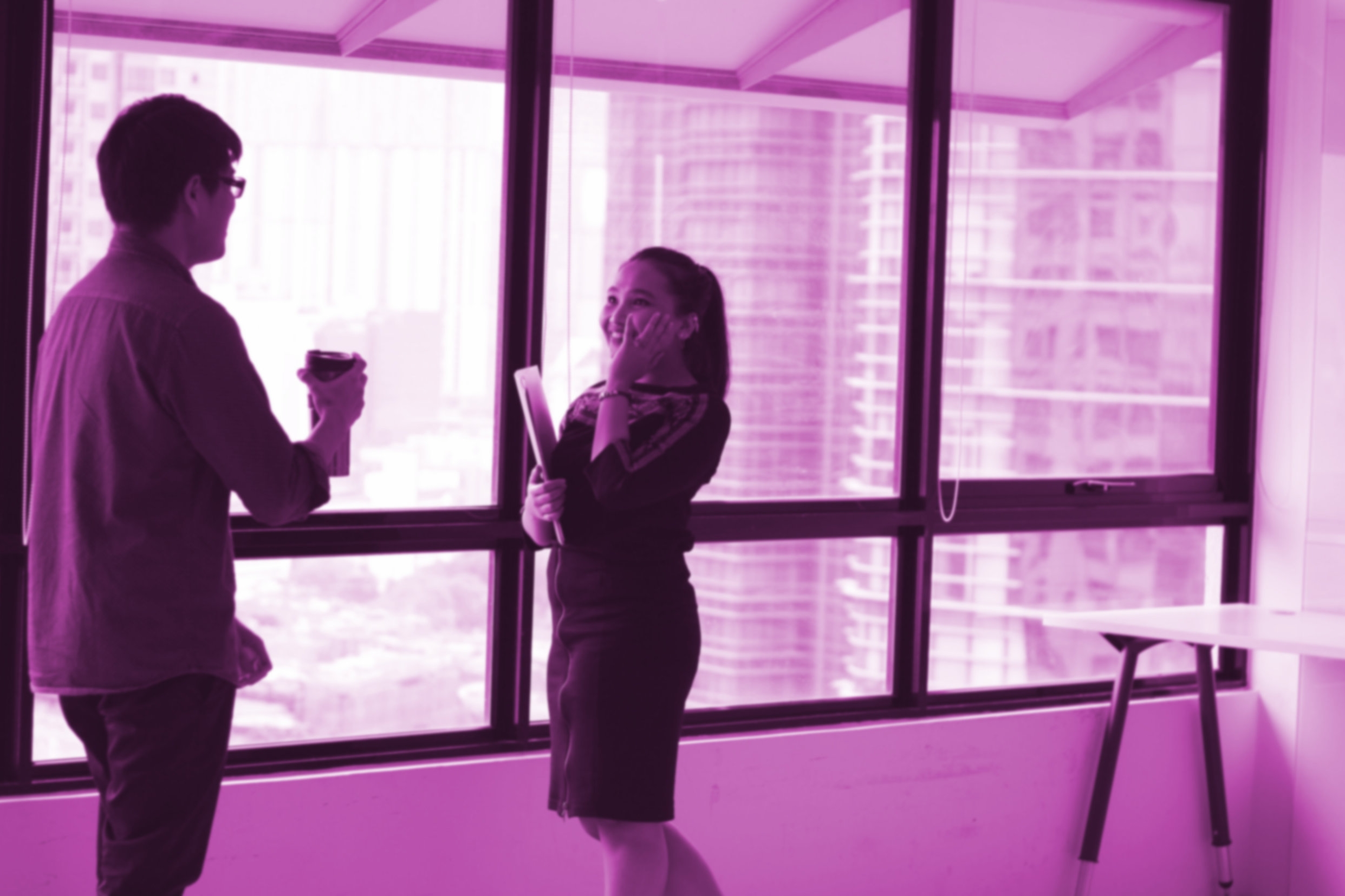 Have a story to tell but not quite sure how to go about it? Here's where we come in. Press conferences and press releases are a thing of the past, our approach is fresh and in line with today's media landscape. Be creative, bold and reach new audiences in unconventional ways. So, whilst we'll tap in all the traditional media channels, you can also trust us to get positive exposure in the online world and to engage in two-way conversations and interactions with your customers and target audience too. Let's get talking!
Social media is of paramount importance to any campaign today and we understand that quite well.
What is the first thing you do when you hear of a new place? Look them up on social media? And what does that mean? People are doing that for your brand too more and more so with each passing day. We help our clients find their way in the world of Facebook, Twitter, Linkedin, blogging, and a host of other platforms. From agreeing a social media strategy and effective content plan to help you engage and interact with your target audience, to setting up and maintaining your company's social media sites, we can help be your digital guide!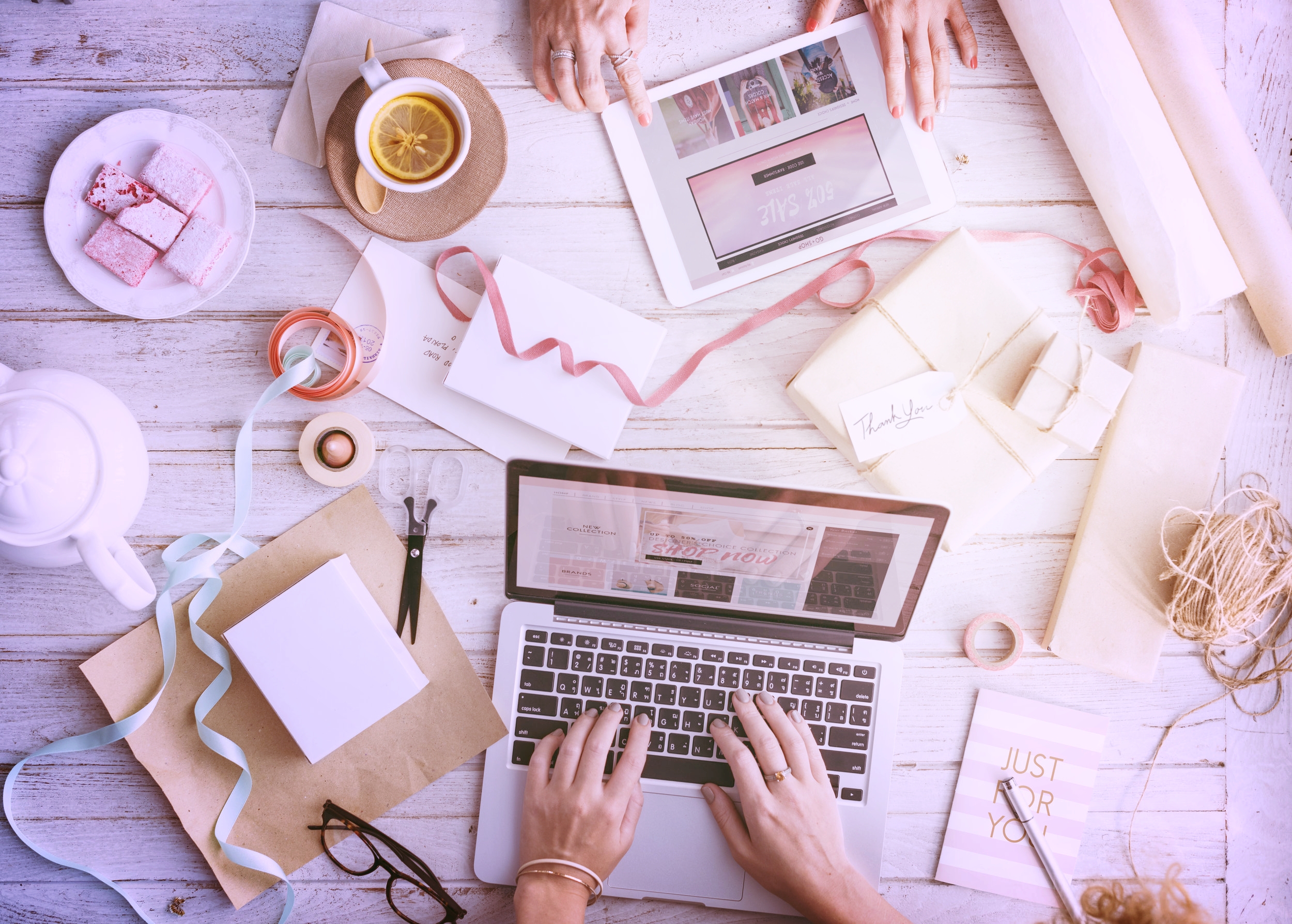 Do you struggle to entice people with your content? Do the words take you closer to a snooze? You can't possibly disagree the written word has infinite power. Well, at Catch, we know the importance of creating great content; and that anything uninteresting will cost you your chance of conversion and potential sales. Within the online and SEO sphere, we all know your digital presence is everything; we can help brew up the most appealing content tailored to your consumer. Let's chat!
Creative & Design Services
A funky invite, business cards or a brand logo, we can get it over to you. Pop us a line with your brief and we will create...
Startup PR – Building you up from the bottom
Have a great brand, a start up idea? Need awareness but not big budgets, we can help. We extend our services to new brands looking for good publicity by offering economical yet effective publicity packages. Small businesses, big impact!
Who we have worked with...